Detroit Bucket List
How Many Items Can You Cross Off?
Welcome to the Motor City, a modern marvel of American innovation and possibility. There has never been a better time to visit Detroit and experience for yourself the city's vibrant past, as well as its renewed present. Recent revitalization efforts have enriched the spirit and energy of Detroit while leaving its historic charm intact. Our Detroit Bucket List features some of the most iconic attractions and activities the city has to offer. See how many items you can cross off the list when you stay at The Westin Book Cadillac Detroit, located in the heart of Downtown.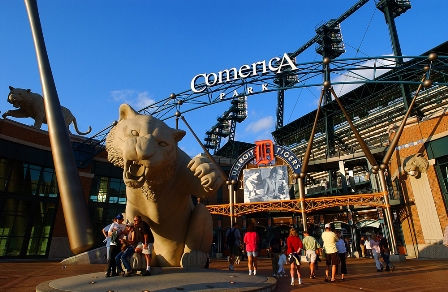 Detroit Sports
Detroit is probably known best for its cars, but for natives, the city's sports history is equally important. With teams in each of the Big 4 professional sports leagues, Detroit is one of the only cities in the country where fans can enjoy baseball, basketball, football, and hockey. Better yet, three of these four teams play within one mile of our Detroit hotel. Whether it's the Redwings at Joe Louis Arena, the Tigers at Comerica Park, or the Lions at Ford Field, catching a game is a must during a visit to Detroit.
Joe Louis Monument
One of the most recognizable landmarks in Detroit is the Joe Louis Monument, commonly known as "The Fist." Located in Hart Plaza, The Fist serves as a memorial to legendary boxer Joe Louis, who called Detroit home for most of his life. Louis, who is also the namesake for the city's NFL stadium, was known not only for his accomplishments in the ring, but also for the valuable role he played in fighting racial injustice throughout his life.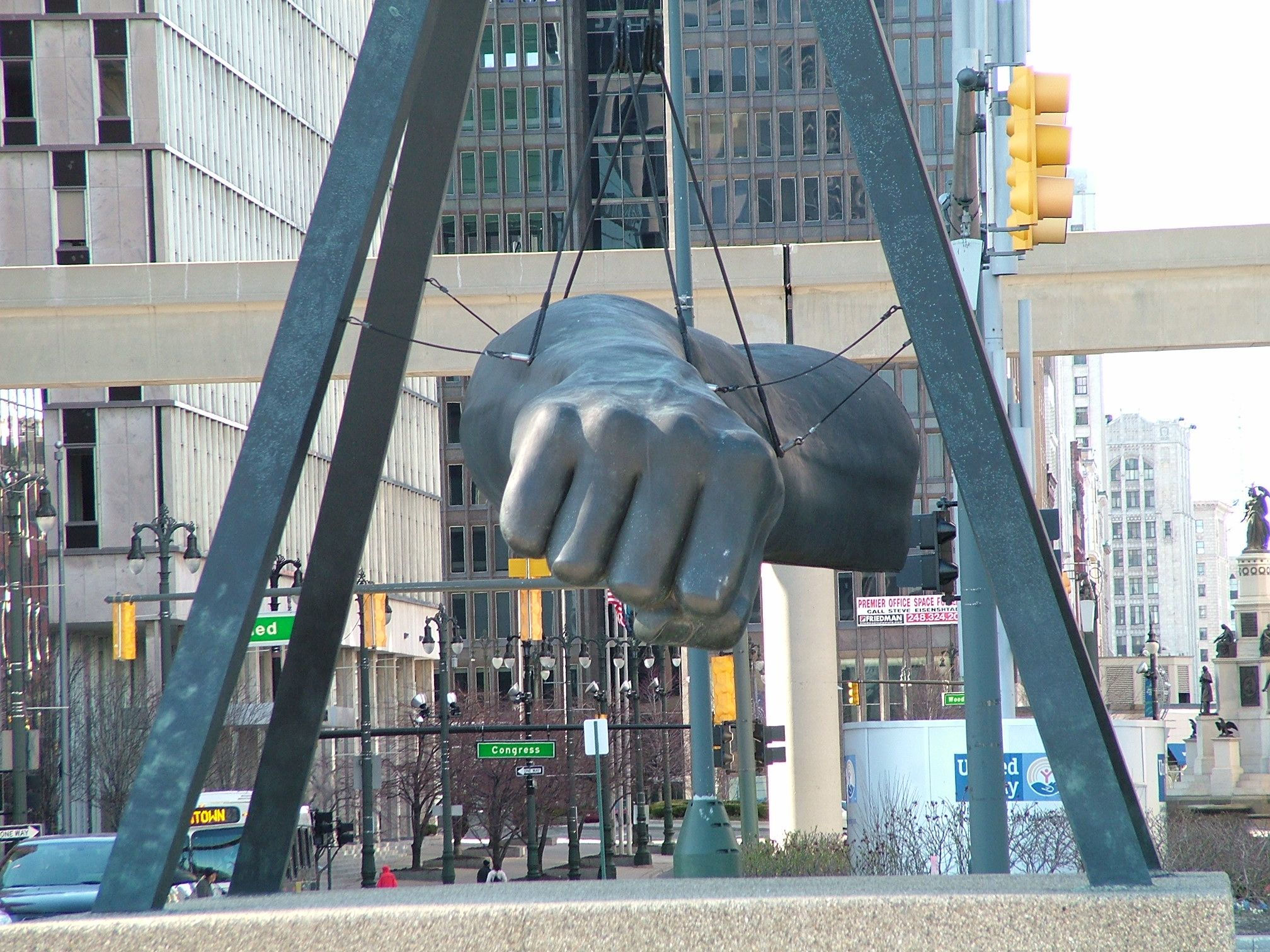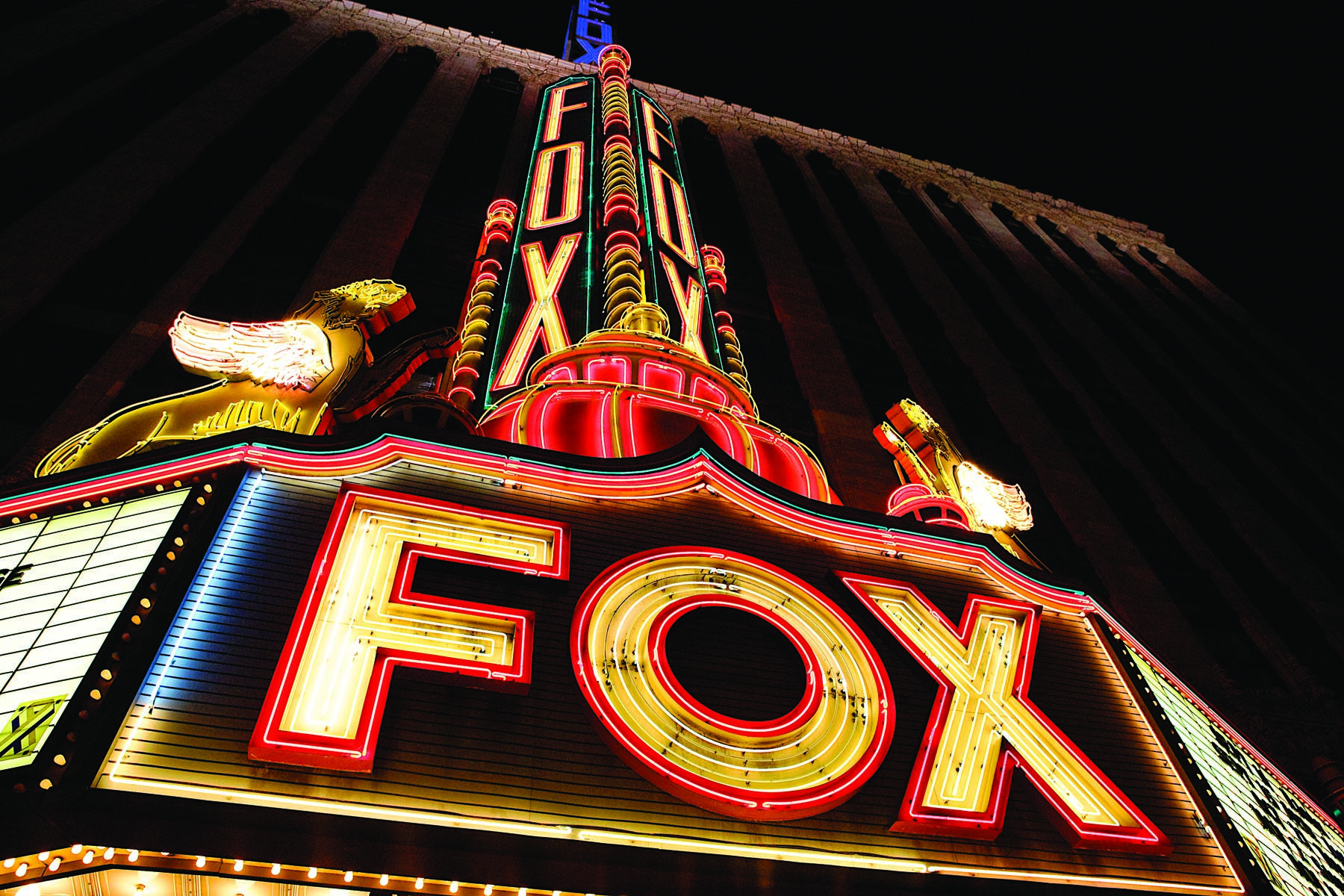 Detroit Theatre District
A visit to Detroit just wouldn't be complete without stopping to watch a performance at one of the city's many famous venues. Detroit has the second largest theater district in the country with over 13,000 theater seats in just a 2 block radius. Take your pick from the massive 5,000 seat Fox Theatre, the Fillmore, the Detroit Opera House, the Fisher, and many more to experience the best in live music and performing arts.
Riverwalk
Among the most impressive initiatives in Detroit today is the development of the breathtaking Riverwalk. Since receiving a substantial development investment, the Riverwalk has been rejuvenated. The 5½ mile stretch is lined with plazas, pavilions, and green space, offering a refreshing escape from the fast pace of Downtown Detroit. Go for a run or simply stroll along the path. Located just a short walk from out hotel.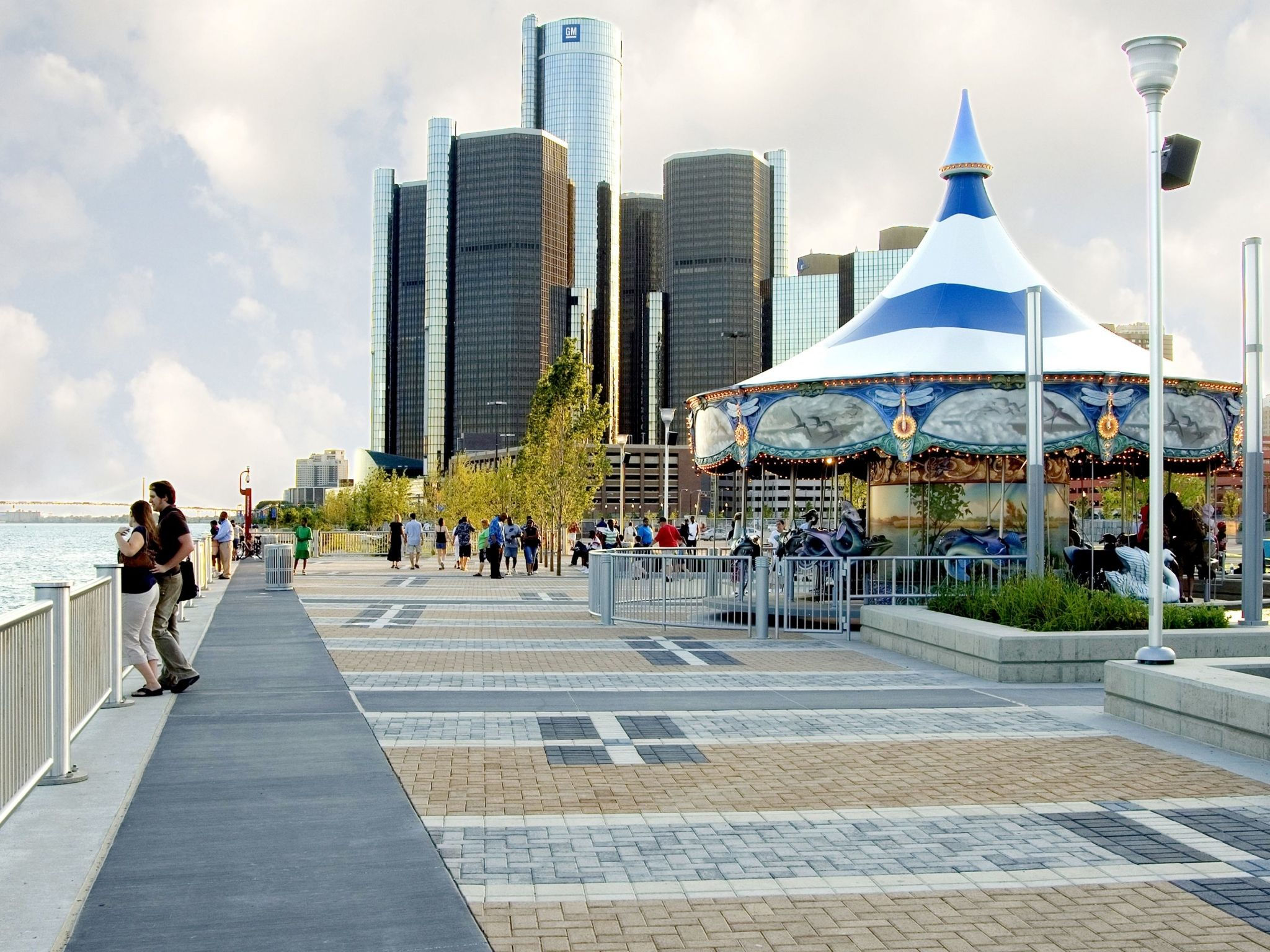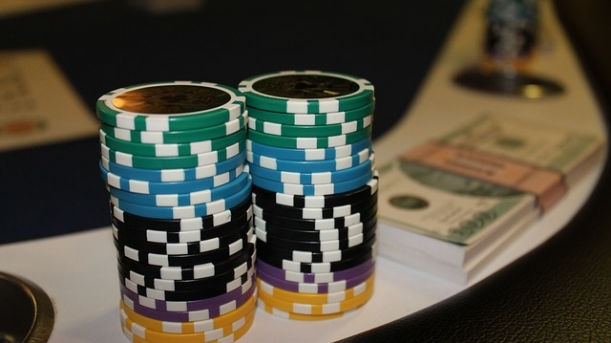 Detroit Casinos
Feeling lucky? Detroit is home to three stunning casinos: The Greektown Casino, The Motor City Casino, and The MGM Grand Casino, all of which are conveniently located within a mile of our hotel. Pick how you play with a variety of slots and table games, as well as excellent entertainment and dining.
Detroit Zoo
Known for its natural habitat settings, the Detroit Zoo is located in Royal Oak, approximately 15 minutes from downtown Detroit. Spread across 125-acres, The Zoo features more than 2,500 animals representing over 270 species of amphibians, mammals, birds and reptiles. The realistic habitats include African Forest, American Grasslands, and Arctic Ring of Life just to name a few.
Keep On Exploring
Your Detroit Bucket List is as long as you want it to be. There is no limit to what you can see and do during your stay at The Westin Book Cadillac Detroit. Visit our concierge desk for even more exciting items to add to your list.